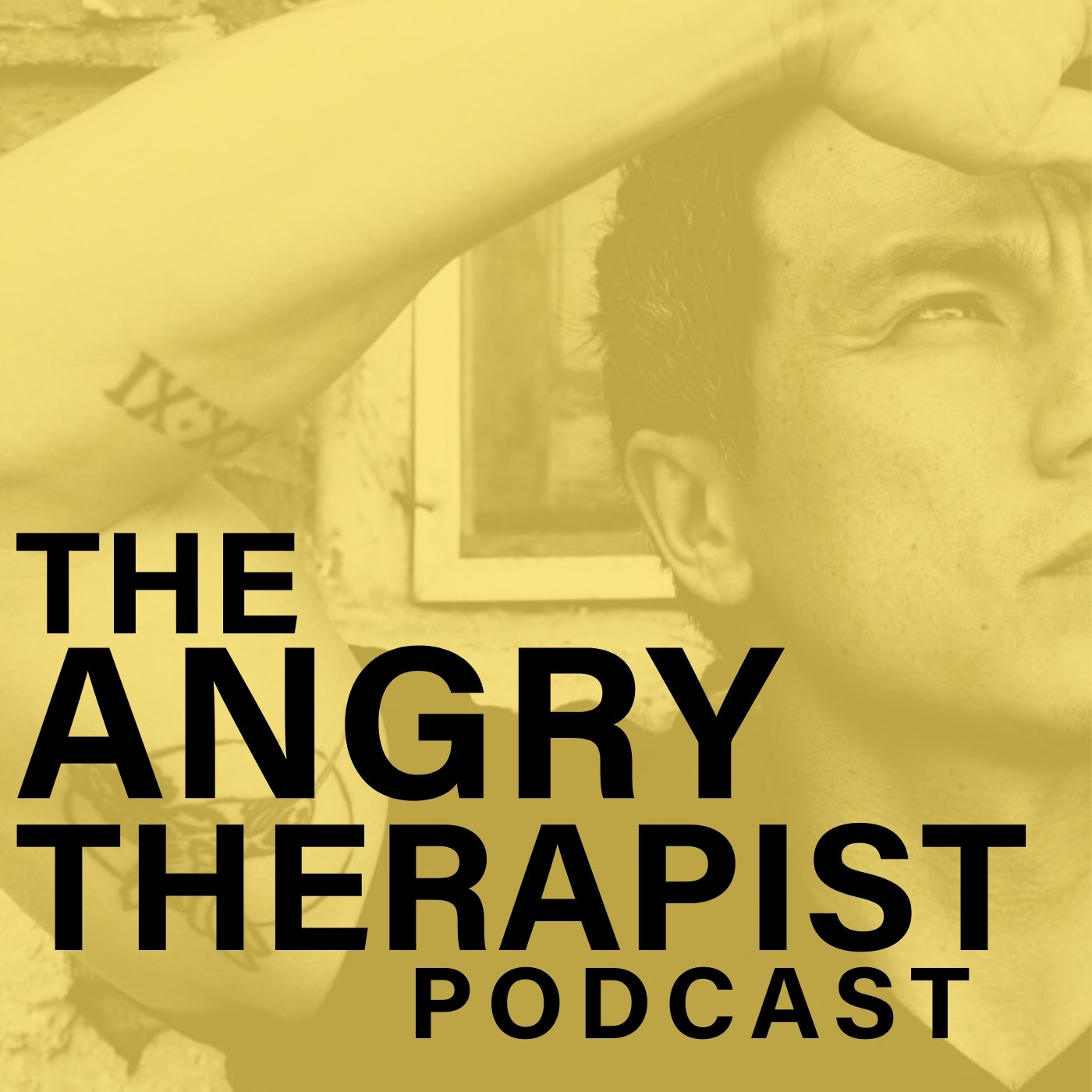 John Kim and Vanessa Bennett dissect a real fight and how they worked through it.
John Kim (The Angry Therapist) is doing things differently. Therapy in a shot glass. Ten minutes, no filler.
Sign up for texting with The Angry Therapist: https://www.theangrytherapist.com/texts
Want to change your own life, give back to others and change the way others experience the world? Let's talk. Become a life coach.
____
Music in this episode is by Keshco. The Angry Therapist Podcast is Produced and Audio Engineered by Amanda Meyncke, with support from Stephanie Zoccatelli.