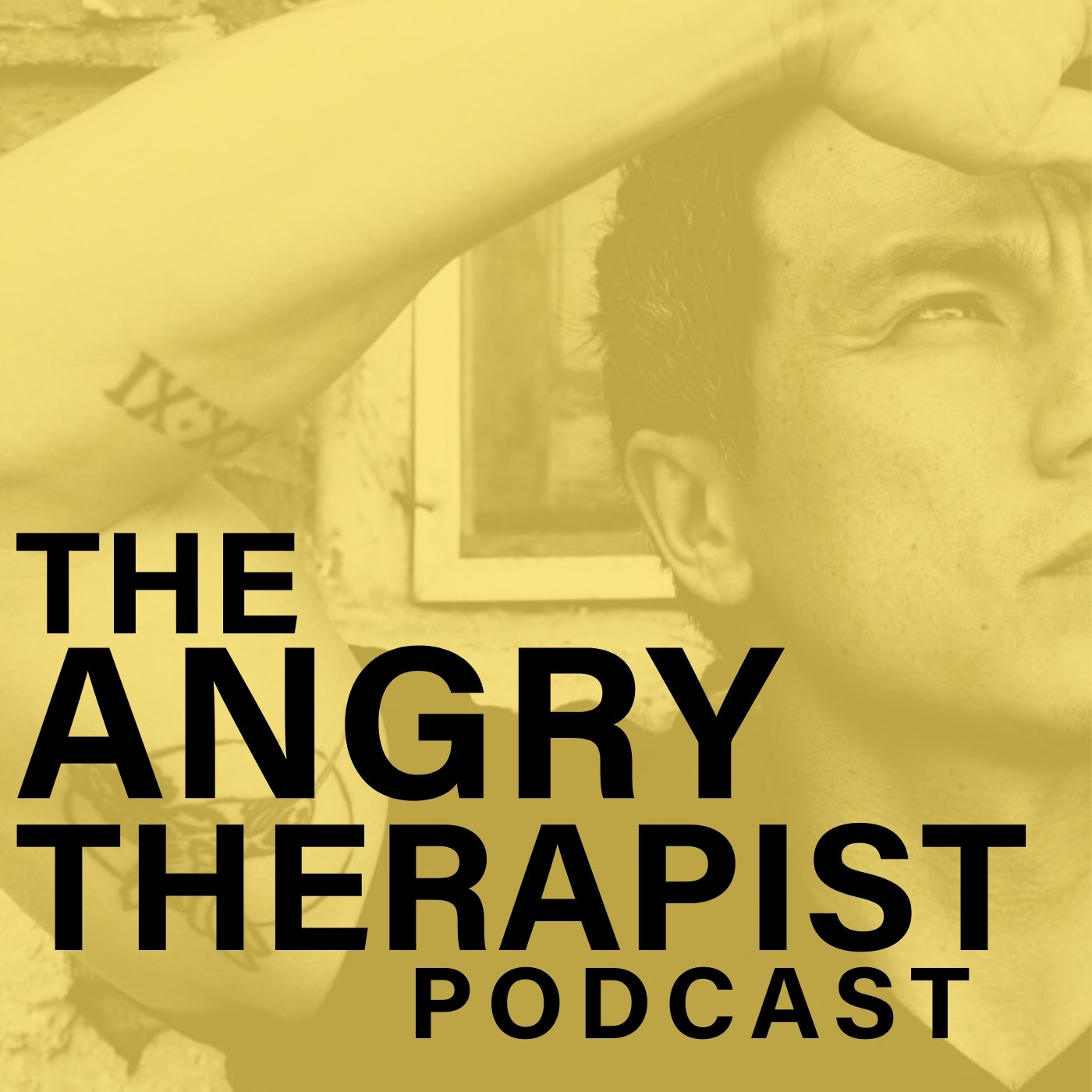 Dr. MC Mcdonald is a trauma specialist, as well as a life coach. She believes that none of us make it to adulthood without some kind of trauma, and that we all need tools to better understand and cope with it. Once we have these tools, she believes that our traumas can become powerful spaces of growth and empowerment.
Learn more about Dr. MC Mcdonald here.
---
John Kim is doing things differently. Therapy in a shotglass. One hour, no filler.
Interested in becoming a coach and making a bigger impact in the lives of others, while finding personal freedom? Learn more here.
Want texts from Angry? https://www.theangrytherapist.com/texts
____
Music in this episode is by Keshco. The Angry Therapist Podcast is Produced and Audio Engineered by Amanda Meyncke, with support from Stephanie Zoccatelli.
Want to change your own life, give back to others and change the way others experience the world? Let's talk. 
Become a life coach.