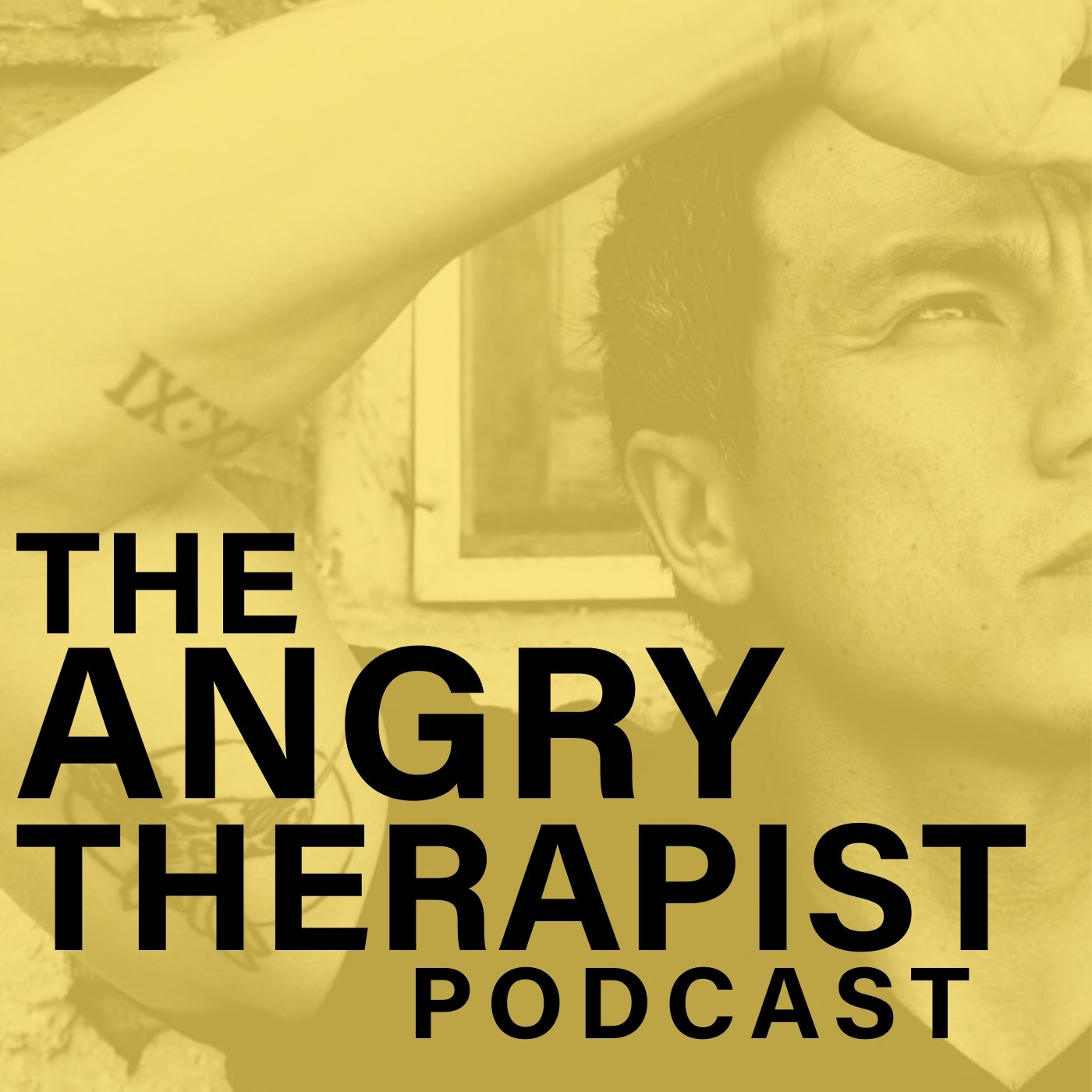 1.4 MILLION Instagram followers can't be wrong! In this special hour-long conversation, John Kim (The Angry Therapist) speaks with The Holistic Psychologist, Dr. Nicole Lepera. They go deep on relationships, finding your footing and so much more.
---- 
Dr. Nicole LePera is a Holistic Psychologist who believes that mental wellness is for everyone. She evolved her more traditional training from Cornell University and The New School to one that acknowledges the connection between the mind and body.
Dr. LePera views mental and physical struggles from a whole person perspective and works to identify the underlying physical and emotional causes. She understands that balance is an integral part of wellness and empowers individuals to heal themselves, supporting them on their wellness journeys.
Visit Dr. Lepera here ---> https://yourholisticpsychologist.com/ 
---
John Kim is doing things differently. Therapy in a shotglass. One hour, no filler.
Interested in becoming a coach and making a bigger impact in the lives of others, while finding personal freedom? Learn more here.
Want texts from Angry? https://www.theangrytherapist.com/texts
____
Music in this episode is by Keshco. The Angry Therapist Podcast is Produced and Audio Engineered by Amanda Meyncke, with support from Stephanie Zoccatelli.
Want to change your own life, give back to others and change the way others experience the world? Let's talk. 
Become a life coach.