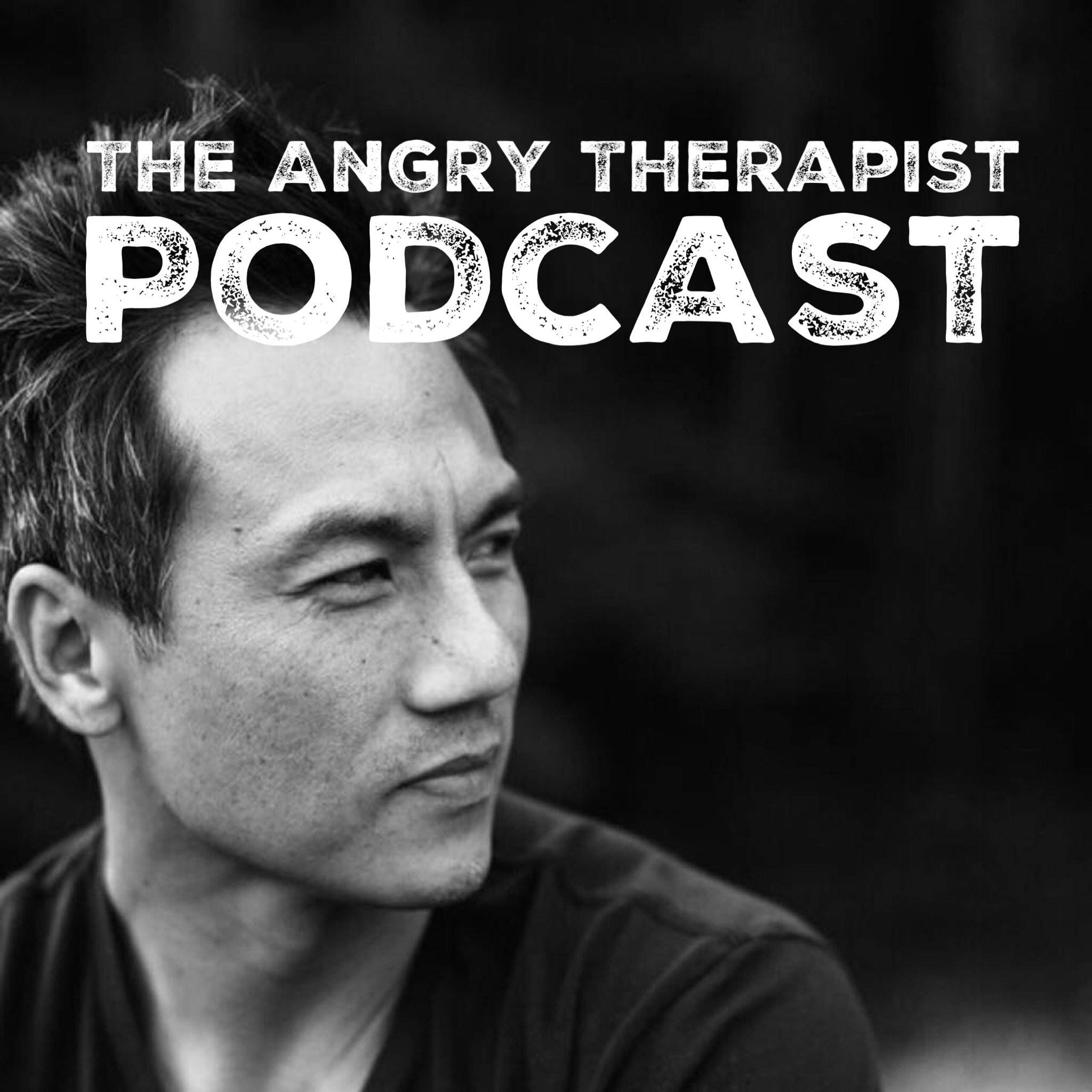 In this special hour long conversation, John Kim (The Angry Therapist) speaks with Lance Allred (http://lanceallred41.com/) the first deaf NBA player in history, about his history growing up around polygamy and how his story has transformed his life and the lives of others.
John Kim is doing things differently. Therapy in a shotglass. One hour, no filler.
________________
Music in this episode is by Keshco. The Angry Therapist Podcast is Produced and Audio Engineered by Amanda Meyncke, with production support and design from Stephanie Zoccatelli.
Want a free relationship toolkit to improve your relationships and yourself? Sign up here theangrytherapist.com/podcast.
Want to change your own life, give back to others and change the way others experience the world? Let's talk. 
Become a life coach.