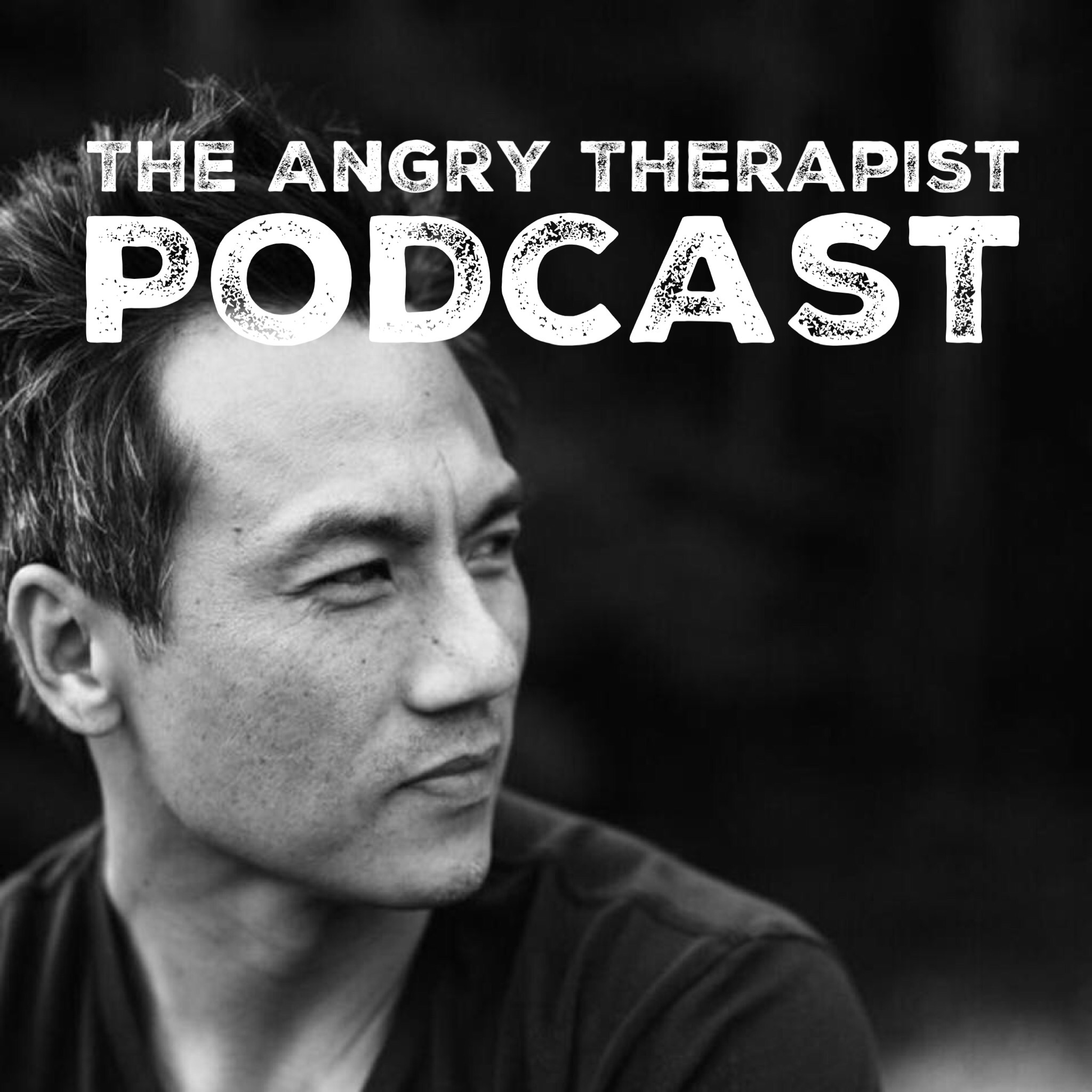 In this special hour-long conversation, John Kim (The Angry Therapist) speaks with coach and co-founder of JRNI Coaching, Noelle Cordeaux about her experiences with eating disorders, her many career paths, all about how they founded JRNI together and why coaching is the way of the future.
Interested in becoming a coach? Learn more here.
John Kim is doing things differently. Therapy in a shotglass. One hour, no filler.
Want texts from Angry? https://www.theangrytherapist.com/texts
____
Music in this episode is by Keshco. The Angry Therapist Podcast is Produced and Audio Engineered by Amanda Meyncke, with support from Stephanie Zoccatelli.
Want to change your own life, give back to others and change the way others experience the world? Let's talk. 
Become a life coach.