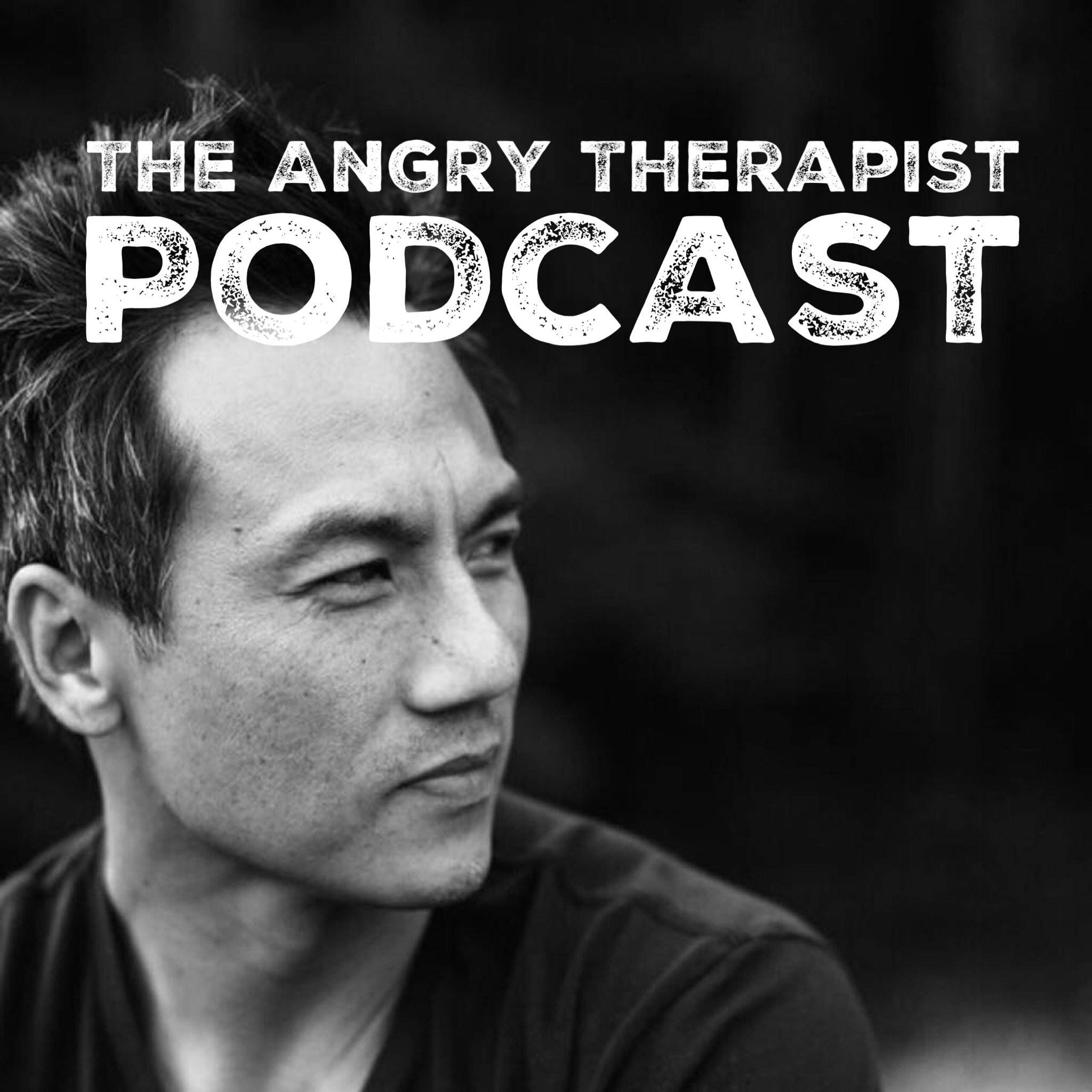 John Kim (The Angry Therapist) is doing things differently. Therapy in a shot glass. Ten minutes, no filler.
___
Get $60 off your first order of Sun Basket! 
Choose your weekly menu - from vegan to paleo - and get delicious recipes featuring fresh, organic produce & clean ingredients delivered to your door.
USE THIS LINK FOR YOUR OFFER: http://sunbasket.com/angry
----
Manscaped.com
Use Code: ANGRY for 20% Off and Free Shipping!
Proper manscaping requires precision-engineered tools. Not only does a man's sensitive areas require it, but both hygiene and ergonomics demand it.
https://www.manscaped.com/
____
Music in this episode is by Keshco. The Angry Therapist Podcast is Produced and Audio Engineered by Amanda Meyncke, with support from Stephanie Zoccatelli.
Want a free relationship toolkit to improve your relationships and yourself? Sign up here theangrytherapist.com/podcast.
Want to change your own life, give back to others and change the way others experience the world? Let's talk. 
Become a life coach.