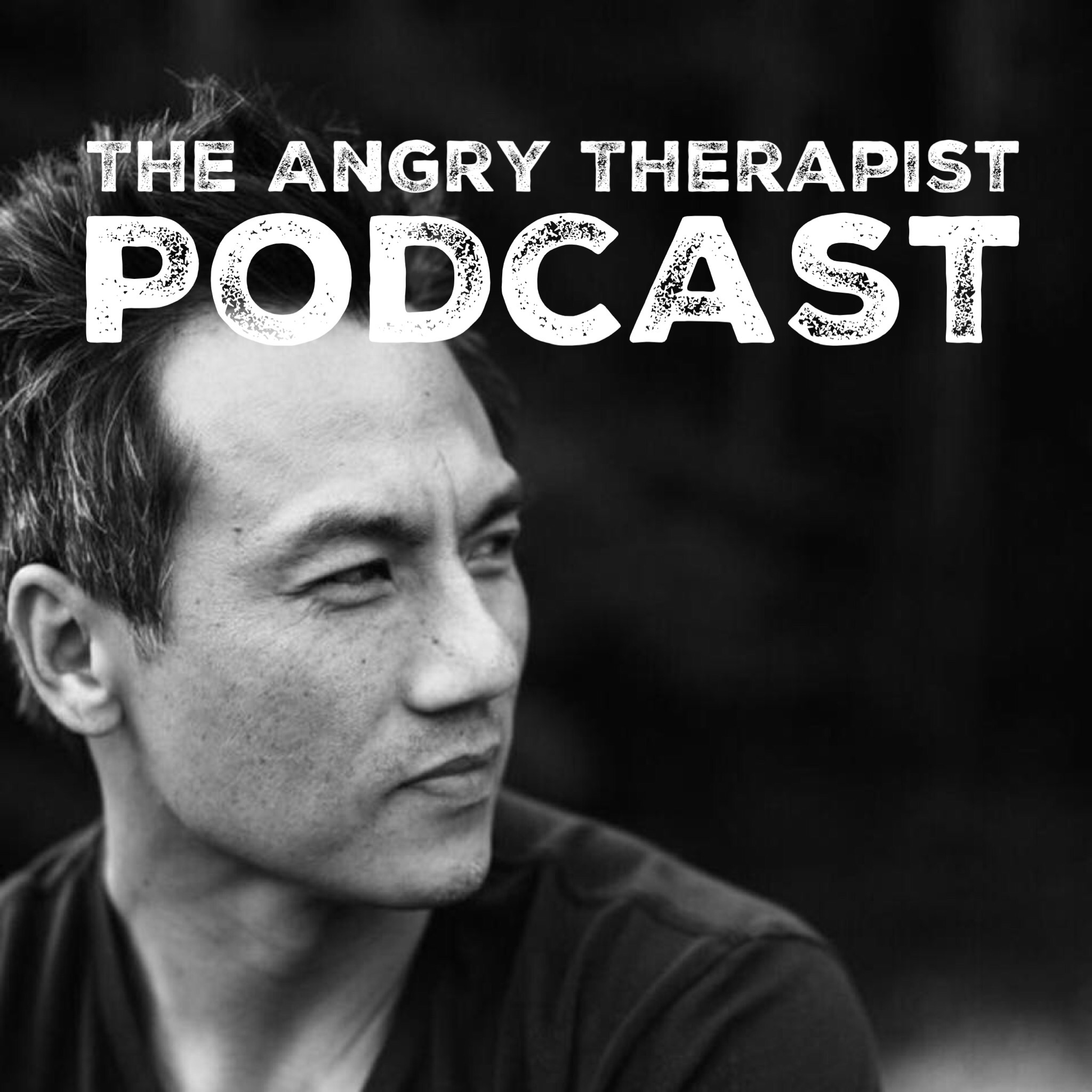 John Kim (The Angry Therapist) is doing things differently. Therapy in a shot glass. Ten minutes, no filler.
____
20% OFF your first order and free shipping -- use code ANGRYTHERAPIST
Why is HempFusion® CBD better than others? Because making the ECS work is about more than CBD. Just as nature made an Orange rather than a Vitamin C tablet, it made the Hemp plant rather than isolated CBD. 
Try a more complete CBD today!
____
Music in this episode is by Keshco. The Angry Therapist Podcast is Produced and Audio Engineered by Amanda Meyncke, with support from Stephanie Zoccatelli.